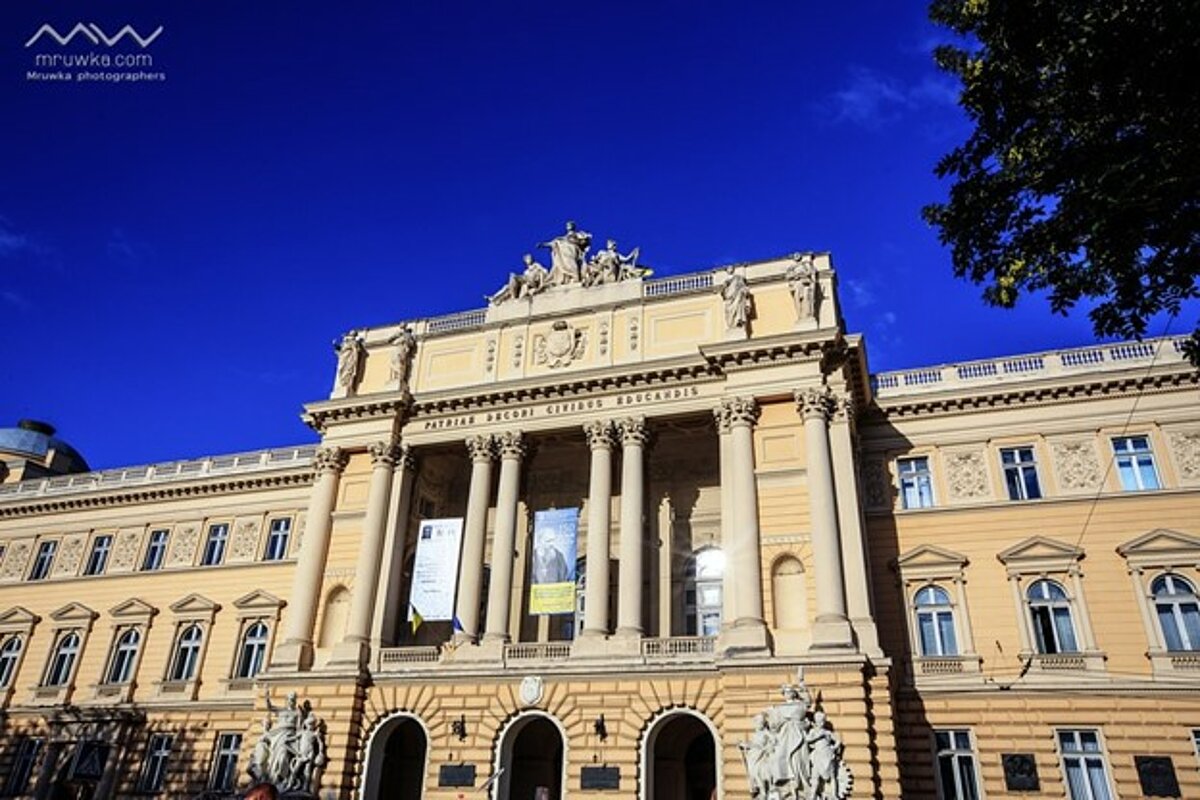 IFNUL is a classical higher educational establishment with influential scientific schools, old traditions, and modern innovation approaches. The principal aim of the university is to comply with high educational and scientific standards and to cater for the cultural and social needs of individuals, society, and the state as a whole. The University plays a key role in preserving the Ukrainian culture and traditions and developing of national consciousness and identity.
The University has a special mission:
• to define and apply educational and scientific standards;
• to generate changes needed in a region, country or the world;
• to form an individuality – a bearer of intellectual and innovative potential.
IFNUL's priorities include scientific work and has an ambitious strategy for integrating in the global science and research space, inter alia, through participation in international projects and programmes.