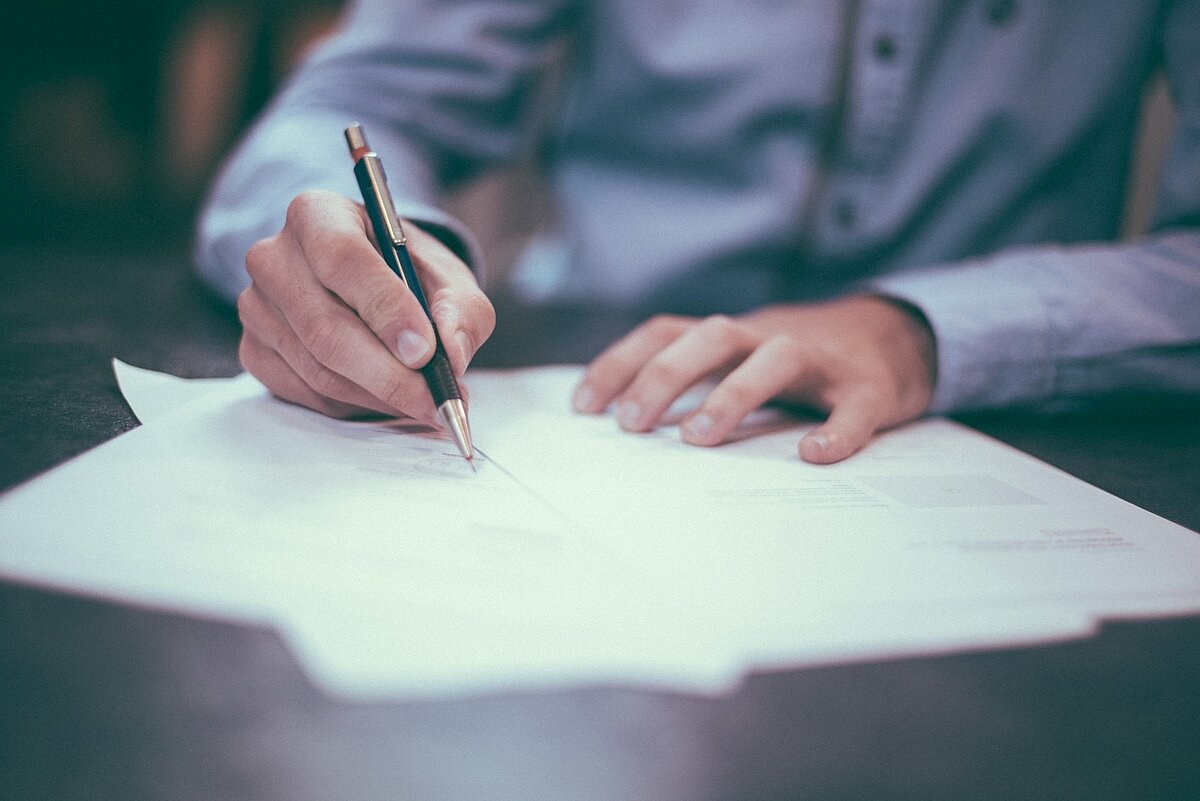 The cooperation agreement envisages joint activities in the modernization and adaptation of study content according to the needs of the labor market, as well as a joint effort to create more favorable conditions for the productive interaction between entrepreneurship, higher education and science.
"In order to encourage the creation of innovations and the transfer of knowledge, it is essential to understand the market's needs and, together with organizations representing entrepreneurship, to create conditions in which bright and significant ideas could be commercialized. The concluded cooperation agreement foresees extensive cooperation in many important aspects. Still, within the framework of the HIVE project, the most important aspect is joint cooperation in proposing changes to the regulatory environment, cooperation in validating the results of innovative research, developing innovative study courses and programmes, and the involvement of Latvian employers in the study process. Employers' Confederation of Latvia involvement in strengthening the innovation capacity will impact not only the University but the entire labor market," says the project manager of EIT project HIVE, leading researcher of the University of Latvia Dr.sc.ing. Edvins Karnitis.
For the promotion of entrepreneurship project also intends updating of UL study courses and programs in accordance with Latvia's needs for new knowledge and skills, which are necessary for the modernization of existing professions and the creation of new cross-disciplinary professions. Furthermore, also significant is the idea of launching and promoting joint cross-disciplinary and cross-institutional initiatives, as well as the development of joint development of projects and participation in them.
The EIT project HIVE aims to strengthen innovation and entrepreneurial capacity in its higher education institutions by networking and exchanging the best practices identified. One of the project tasks is to contribute to improving of the commercialization innovation ecosystem and to bring out institutional changes in higher education by implementing a jointly developed Innovation Vision Action Plan in the period until 2030. Ten partners from Latvia, Portugal, Bulgaria, Czech Republic, Austria, Turkey, France, Ukraine and USA are currently involved in the project implementation.
The project is funded by the European Institute of Innovation and Technology within the EIT HEI Initiative: Innovation Capacity Building for Higher Education.